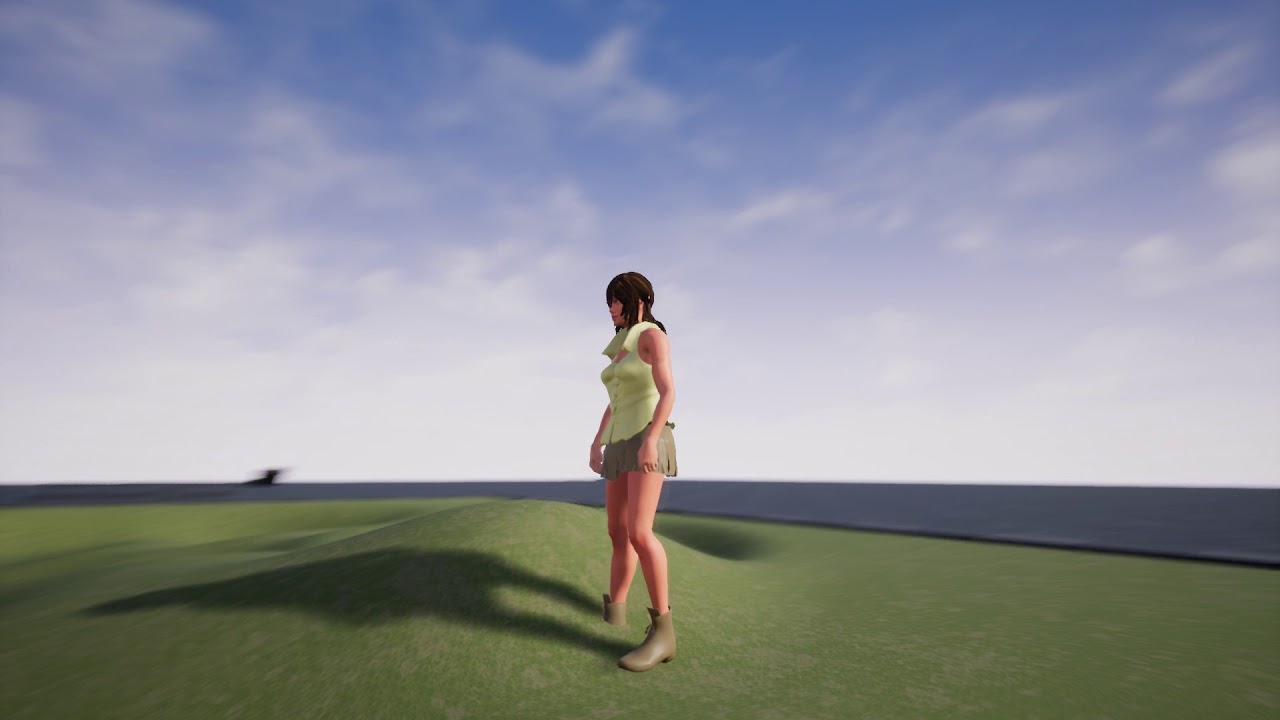 This is the first character I created for UE4 using ManuelBastioniLab for Blender.
The character uses NVCloth to simulate the skirt and has a rigged ponytail. The animation system used in the video is the Advanced Locomotion System which is available on the Unreal Marketplace. MB Lab characters have awesome morph targets. I plan on using them to make my characters talk and show emotions!
Here is another video with foot IK and true FPS camera.